Integrated strategies for acquisition and retention – tailormade for your needs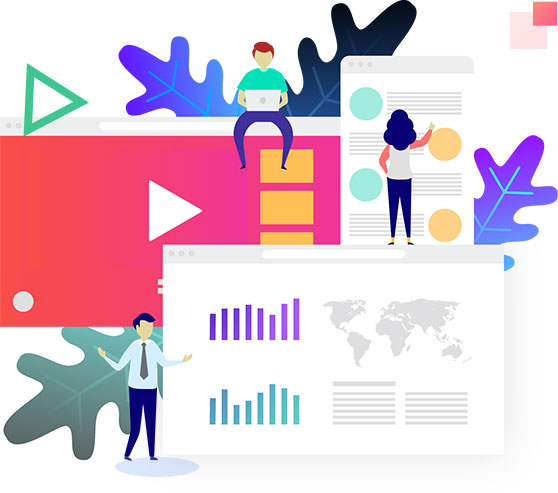 MLG is a leading Direct Marketing (DM) company that works with clients across industries both overseas and within India. We develop multi-channel Direct Marketing campaigns. Channels covered are: direct mail, email marketing, telemarketing, SMS as well as Facebook, Instagram, LinkedIn, Google and other social media platforms. We also help local companies market their products and services overseas.
All services pertaining to DM in India such as integrated multichannel marketing strategies for acquisition and retention, mailing lists along with mailing solutions and digital marketing are also covered.
We have been handling Asia/Pacific and global direct marketing campaigns since 2001. With its extensive experience, the company recommends responsive lists, provides strategic advice, manages DM printing and production, email campaigns, data solutions as well as digital marketing.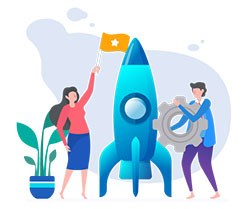 Data acquisition, retention and engagement along with Data Solutions, to connect you worldwide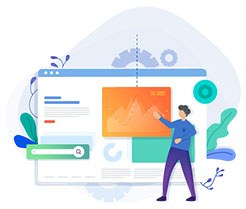 End-to-end spectrum of digital media strategy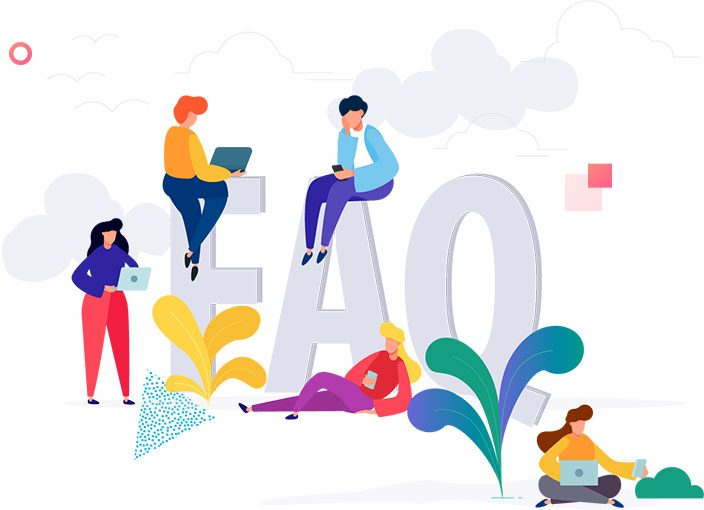 At MLG, our core services are centered around data solutions and online strategy. Whether it's acquiring, connecting and engaging with prospects worldwide, or a complete hand-holding of your brand's online presence – we deliver!
Right from data management, to list cleansing and hygiene, de-duplication, to email verification and validation, we do it all! Unsure of what services you need? Reach out to us and we would be happy to help guide you with the right solutions.
Your brand's entire presence online, be it as simple as managing owned media, or engaging in paid promotional activities to reach out to your target audience, we specialize in being able to deliver intended communication accurately, towards the desired outcome!