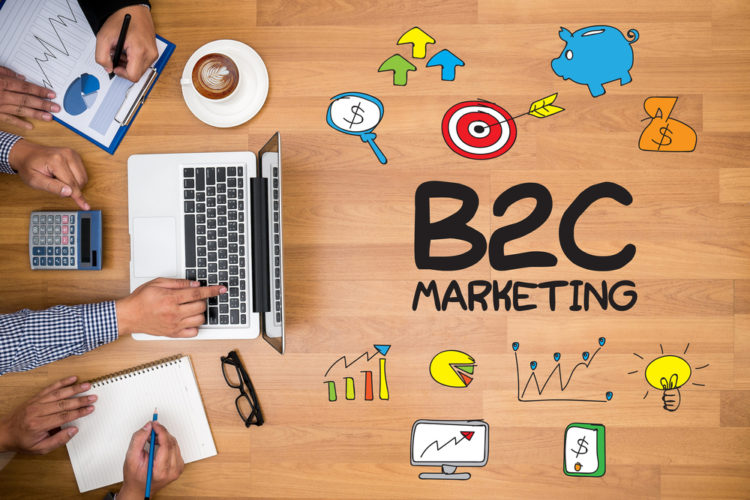 Business-to-consumer databases are the best way to get in touch with consumers to offer them products. This type of database is often used by businesses in order to tap into new markets and find potential customers for their products. Many B2B database companies are struggling to compete with the boom in B2C database providers. So how can you successfully compete with these companies? This resource will walk you through the ins and outs of b2c database companies, providing information on how they operate, what their advantages are, and how to get more customers.
What is a B2C Database
A B2C Database is different than a B2B Database because it is about individuals who buy products. It is similar to the sales funnel but has the potential to produce significantly higher revenue if done correctly. A B2C Database can provide insights into how people are buying, what they're interested in, and why certain products are more popular than others.
How to Create a B2C Database
The first step in creating a B2C database is to identify your audience. The next step is to identify the business objectives of the database. Once you have these two items, you can look at how many people are on your website, what are your conversions rates for this segment, and where are they coming from. Then you can create a new marketing strategy for this segment that will yield more conversions. The B2C database will be a spreadsheet where you can store customer information, company information, or compare companies. This spreadsheet is important because it allows you to collect information about your customers and use it to create a marketing plan for your business.
How to Use a B2C Database
A B2C database is a type of database that contains information about the customers who buy your product or service. The most common type of B2C database is one that's used by e-commerce companies like Amazon, where the company has access to information about buyers who make purchases on their website.
Pros and Cons of Using a B2C Database
The pros of using a B2C database are that it can be used for advertising purposes and to send out marketing emails on the fly. The cons of this type of database are that if you do not carefully customize your ads, they could be seen as spammy by many consumers.
Conclusion
The ultimate aim of a B2C Database is to make it easier for small, medium, and large businesses alike to find their customers. As we all know, the database is a goldmine of information and opportunities. We recommend utilizing your target audience to your advantage and using the power of their data for marketing purposes. By mining your databases and turning this data into relevant content, you can help increase sales by reaching those customers who are most likely to buy from you.